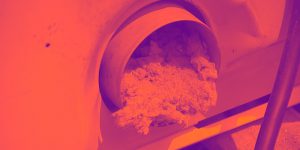 Dirty and clogged dryer vents are responsible for over 15,000 fires each year.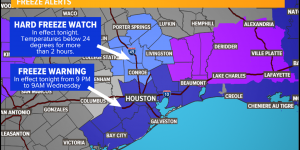 10 Cold Weather Protection Tips Bundle up! Freeze Watch Issued for the Houston area. It's cold and most of the country is layering up for some freezing temperatures this week. …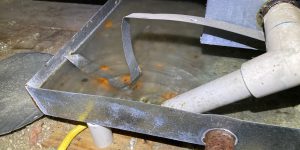 Does this mean you should not buy the home? Of course not.