Dave Collum published his 2021 year in review: Crisis of Authority and the Age of Narratives. Though most of it are touch-and-go musings, it's said his year in review's are required reading for investors.

David B. Collum
Betty R. Miller Professor of Chemistry and Chemical Biology – Cornell University
Email: dbc6@cornell.edu – Twitter: @DavidBCollum
Introduction Excerpt
I've been trying to reach you about your car's extended warranty. What began more than a dozen years ago as a synopsis of the year's events in markets and finance for a few friends morphed beyond my control into a Year in Review (YIR)—an attempt to chronicle human folly and world events for the entire year. It captures key moments before they slip into the brain fog. The process of trying to write a coherent narrative helps me better understand WTF just happened and seminal moments that catch my eye.
By far my favorite end-of-year recap for the last ten years. Finished it yesterday. Once again David hasn't disappointed. He's on my I want to go to dinner with list.

Jim Pallotta (@jimpallotta13), money manager and former owner of Boston Celtics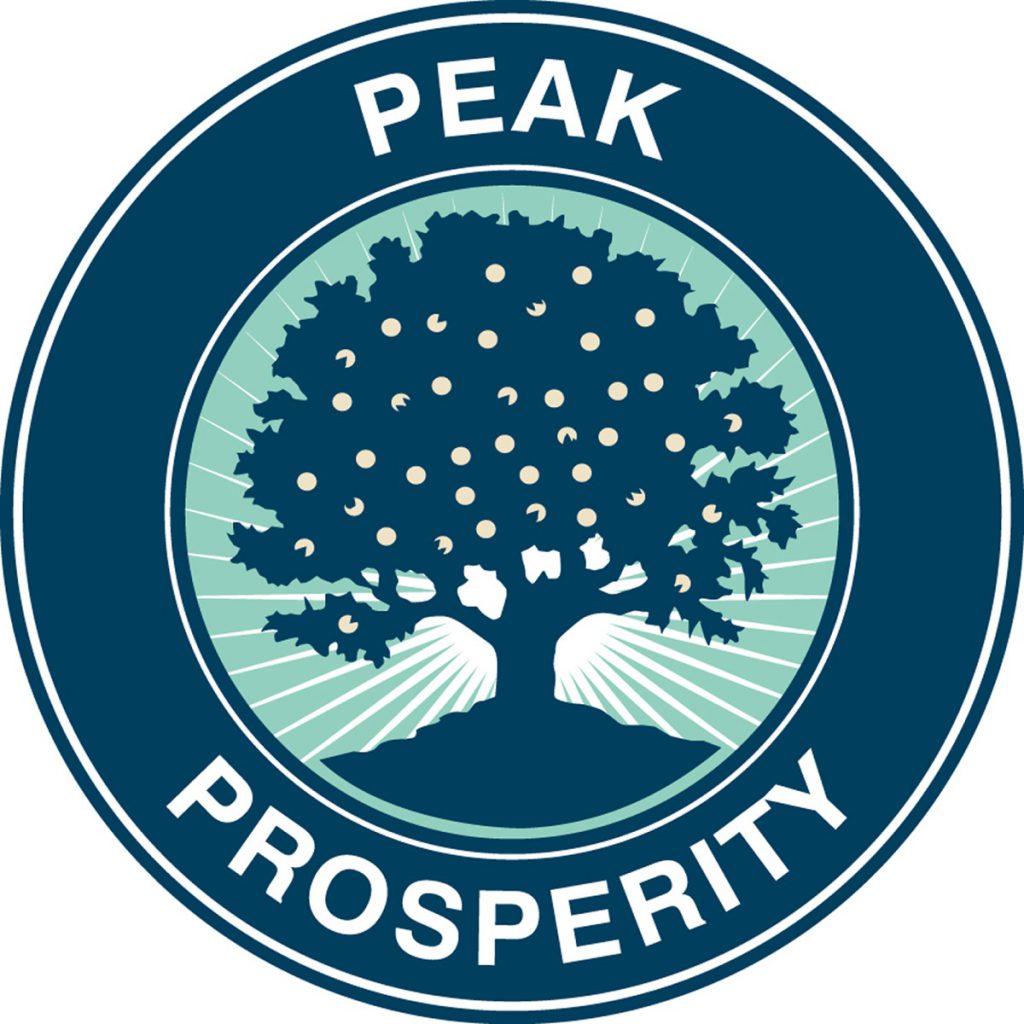 Houston Area Investor Services
Imperial Pro partners with first-time investors, experienced investors and investment firms buying multi-door portfolios. Imperial Pro offers everything from full inspections, tailored inspections and even stand-alone foundation inspections that are essential for any real estate investor. Imperial Pro's precision foundation inspections are our most utilized service that realtors, home buyers, sellers, investors, flippers, contractors, landlords and homeowners need the most. Partner with Imperial Pro before you buy your next investment property. Merry Christmas & Happy New year!