Dave Collum published his 2020 year in review. It's said this is required reading for any serious investor. First paragraph is copied below. Let's mix it up. Rated R.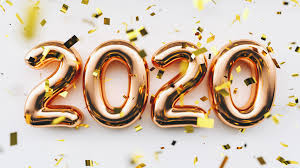 David B. Collum
Betty R. Miller Professor of Chemistry and Chemical Biology – Cornell University
Email: dbc6@cornell.edu – Twitter: @DavidBCollum
Imagine, if you will, a man wakes up from a year-long induced coma—a long hauler of a higher order—to a world gone mad. During his slumber, the President of the United States was impeached for colluding with the Russians using a dossier prepared by his political opponents, themselves colluding with the FBI, intelligence agencies, and the Russians. A pandemic that may have emanated from a Chinese virology laboratory swept the globe killing millions and is still on the loose. A controlled demolition of the global economy forced hundreds of millions into unemployment in a matter of weeks. Metropolitan hotels plummeted to 10% occupancy. The 10% of the global economy corresponding to hospitality and tourism had been smashed on the shoals and was foundering. The Federal Reserve has been buying junk corporate bonds in total desperation. A social movement of monumental proportions swept the US and the world, triggering months of rioting and looting while mayors, frozen in the headlights, were unable to fathom an appropriate response. The rise of neo-Marxism on college campuses and beyond had become palpable. The most contentious election in US history pitted the undeniably polarizing and irascible Donald Trump against the DNC A-Team including a 76-year-old showing early signs of dementia paired with a sassy neo-Marxist grifter with an undetectable moral compass. Many have lost faith in the fairness of the election as challenges hit the courts. Peering through the virus-induced brain fog the man sees CNBC playing on the TV with the scrolling Chiron stating, "S&P up 12% year to date. Nasdaq soars 36%." The man has entered The Twilight Zone.

Continue Reading below: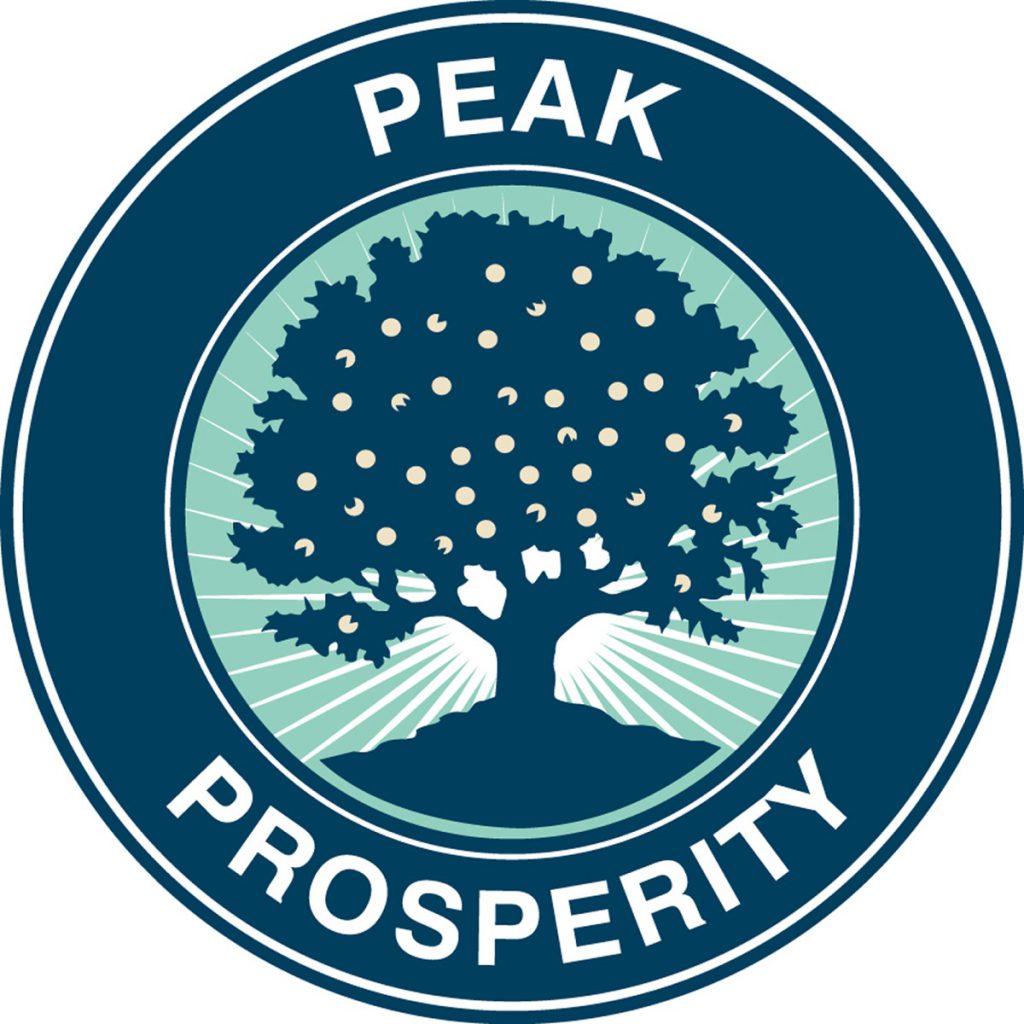 Houston Area Home Inspections
Partner with Imperial Pro before you buy your next investment property. Imperial Pro will help you quickly understand the condition of the property you are about to buy.
Imperial Pro's home inspections are the most utilized service that realtors, home buyers, sellers, investors, flippers, contractors, landlords and homeowners need the most in the greater Houston area. We offer our clients the value of our unbiased industry-leading inspections that our clients trust. Schedule your inspection today. #lovewhereyoulive