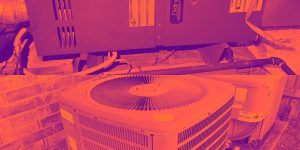 InterNACHI gathered details the predicted life expectancy of appliances, products, materials, systems and components for homes surrounding the coastal region.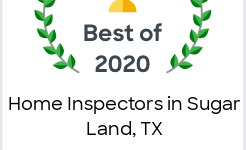 Imperial Pro Inspection Earns 2020 Best of Porch Award Award reflects company's consistently high level of customer service Sugar Land, TX, February 18, 2020 – Imperial Pro Inspection is proud …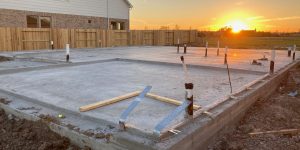 The process of inspecting new homes during the various stages or phases of construction is often referred to a 3-phase inspection. Imperial Pro Inspection makes it our duty to provide invaluable quality control documentation throughout the construction of your new home.