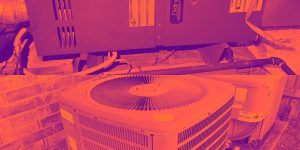 InterNACHI gathered details the predicted life expectancy of appliances, products, materials, systems and components for homes surrounding the coastal region.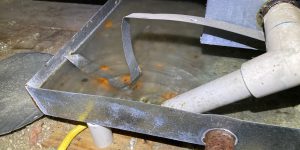 Does this mean you should not buy the home? Of course not.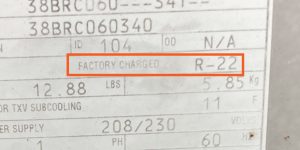 R-22 is still commonly used and isn't the end of the world, but it may cost you a little more.