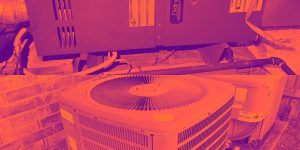 InterNACHI gathered details the predicted life expectancy of appliances, products, materials, systems and components for homes surrounding the coastal region.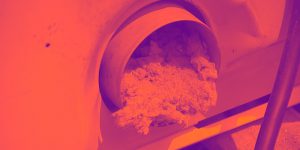 Dirty and clogged dryer vents are responsible for over 15,000 fires each year.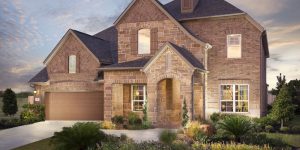 These life expectancies have been determined through research and testing based on regular recommended maintenance and conditions of normal wear and tear.